There are two kinds of people in the world.
There are some people who, rather than merely "entertaining" themselves, read the most important, the most beautiful, the most challenging, and the most thought-provoking books published each year; and there are some people who don't.
The list below was created to assist the former.
_____________________________________________________________________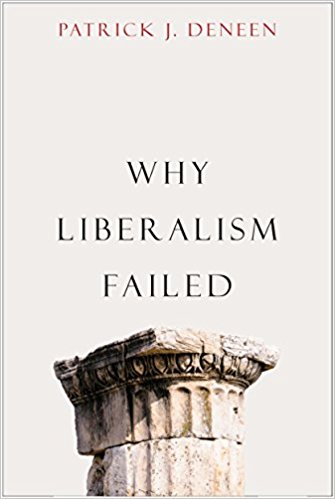 Jan 9th – Why Liberalism Failed – by Patrick J. Deneen
_____________________________________________________________________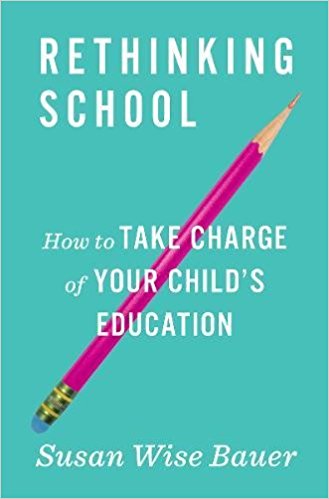 Jan 9th – Rethinking School: How to Take Charge of Your Child's Education – by Susan Wise Bauer
From Amazon:
"Our K–12 school system is an artificial product of market forces. It isn't a good fit for all―or even most―students. It prioritizes a single way of understanding the world over all others, pushes children into a rigid set of grades with little regard for individual maturity, and slaps 'disability' labels over differences in learning style.
Caught in this system, far too many young learners end up discouraged, disconnected, and unhappy. And when they struggle, school pressures parents, with overwhelming force, into 'fixing' their children rather than questioning the system.
With boldness, experience, and humor, Susan Wise Bauer turns conventional wisdom on its head: When a serious problem arises at school, the fault is more likely to lie with the school, or the educational system itself, than with the child.
In five illuminating sections, Bauer teaches parents how to flex the K–12 system, rather than the child. She closely analyzes the traditional school structure, gives trenchant criticisms of its weaknesses, and offers a wealth of advice for parents of children whose difficulties may stem from struggling with learning differences, maturity differences, toxic classroom environments, and even from giftedness (not as much of a 'gift' as you might think!).
As the author of the classic book on home-schooling, The Well-Trained Mind, Bauer knows how children learn and how schools work. Her advice here is comprehensive and anecdotal, including material drawn from experience with her own four children and more than twenty years of educational consulting and university teaching.
Rethinking School is a guide to one aspect of sane, humane parenting: negotiating the twelve-grade school system in a way that nurtures and protects your child's mind, emotions, and spirit."
_____________________________________________________________________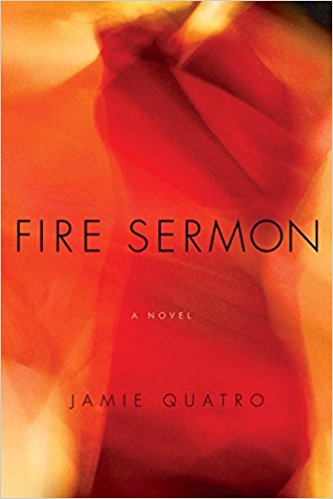 Jan 9th – Fire Sermon – by Jamie Quatro
_____________________________________________________________________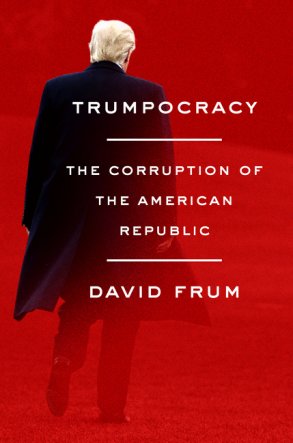 Jan 16th – Trumpocracy: The Corruption of the American Republic – by David Frum
From HarperCollins:
"No conservative has been a more astute, unsparing or courageous critic of Trumpism than David Frum. Trumpocracy is a powerful summation of the case against Trump based on a close reading of his first year in office. Even those who have followed the Trump administration closely will find much to surprise and enrage them in Frum's devastating analysis. A must-read to understand what we went through in 2017 — and where we are going next."
— Max Boot, Jeane J. Kirkpatrick senior fellow in national security studies, Council on Foreign Relations
_____________________________________________________________________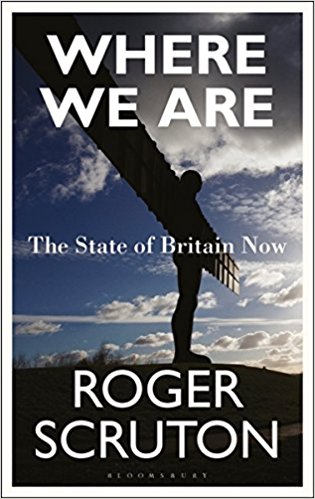 Jan 16th – Where We Are: The State of Britain Now – by Roger Scruton
_____________________________________________________________________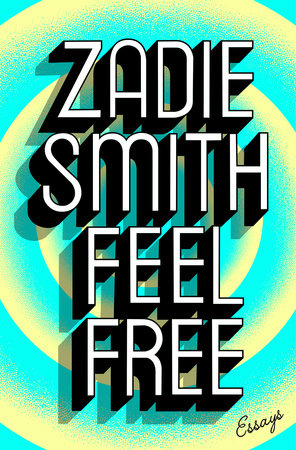 Feb 6th – Feel Free: Essays – by Zadie Smith
_____________________________________________________________________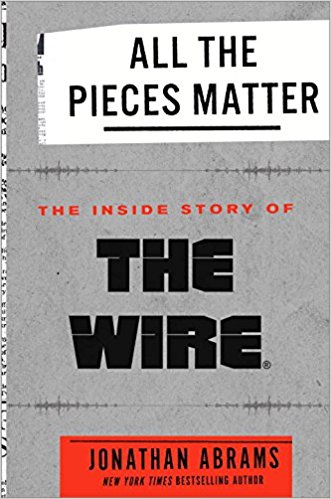 Feb 13th – All the Pieces Matter: The Inside Story of The Wire – by Jonathan Abrams
_____________________________________________________________________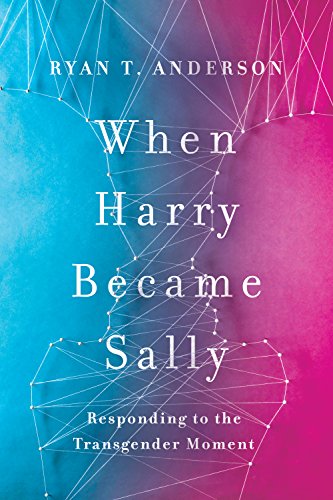 Feb 20th – When Harry Became Sally: Responding to the Transgender Moment – by Ryan T. Anderson
_____________________________________________________________________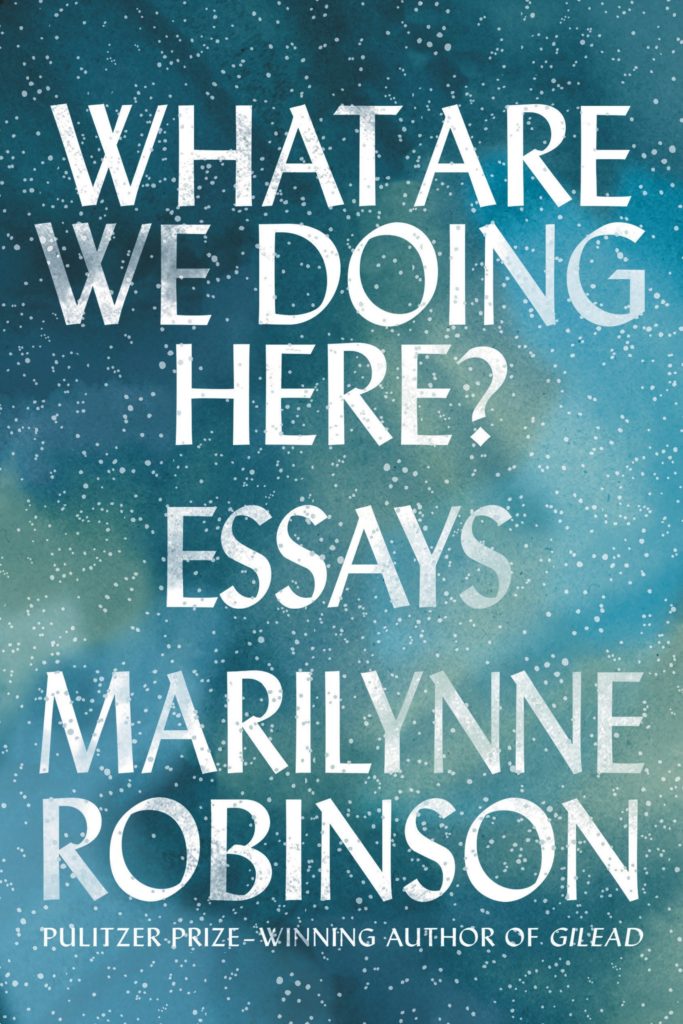 Feb 20th – What Are We Doing Here?: Essays – by Marilynne Robinson
_____________________________________________________________________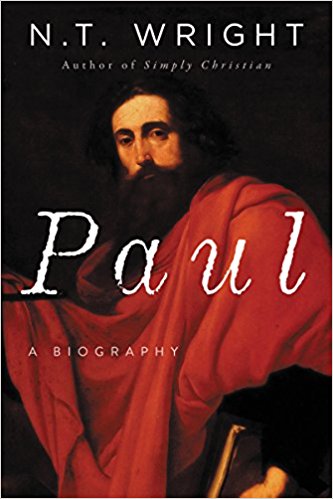 Feb 27th – Paul: A Biography – by N.T. Wright
_____________________________________________________________________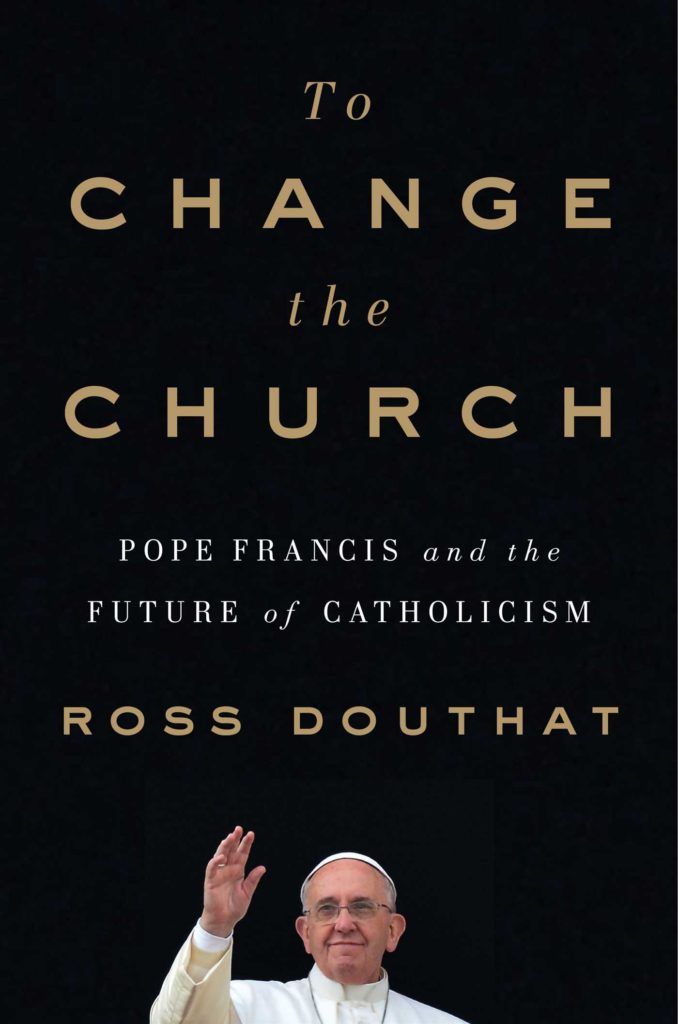 Mar 27th – To Change The Church: Pope Francis and the Future of Catholicism – by Ross Douthat
_____________________________________________________________________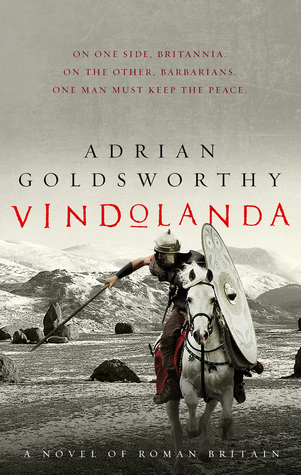 Apr 1st – Vindolanda – by Adrian Goldsworthy
_____________________________________________________________________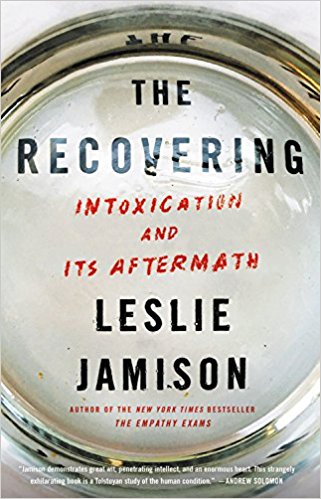 Apr 3rd – The Recovering: Intoxication and Its Aftermath – by Leslie Jamison
_____________________________________________________________________
Apr 3rd – Look Alive Out There: Essays – by Sloane Crosley
_____________________________________________________________________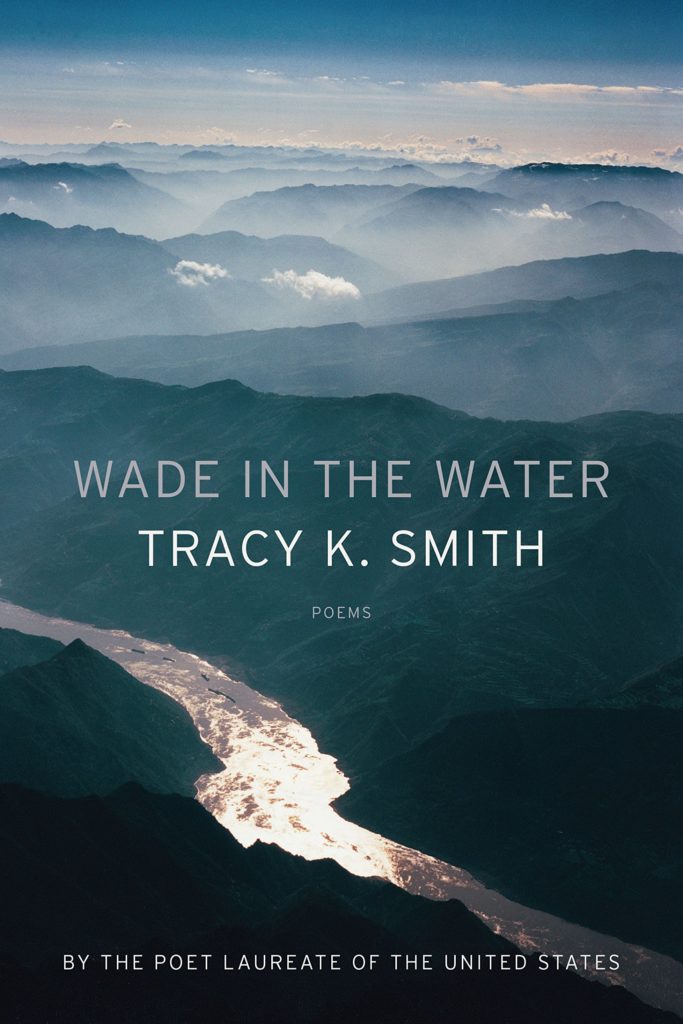 Apr 3rd – Wade in the Water: Poems – by Tracy K. Smith
_____________________________________________________________________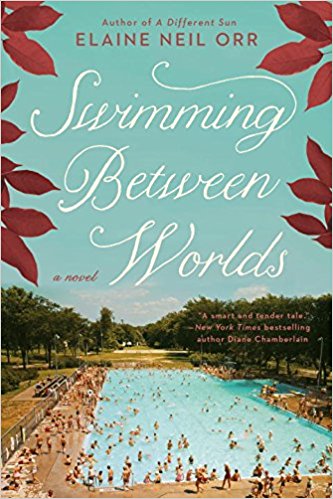 Apr 3rd – Swimming Between Worlds – by Elaine Neil Orr
_____________________________________________________________________
Apr 13th – In Praise of the Useless Life: A Monk's Memoir – by Paul Quenon
_____________________________________________________________________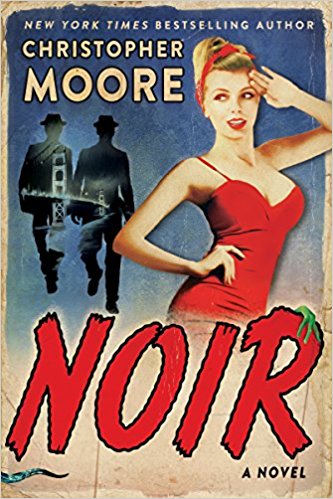 Apr 17th – Noir: A Novel – by Christopher Moore
_____________________________________________________________________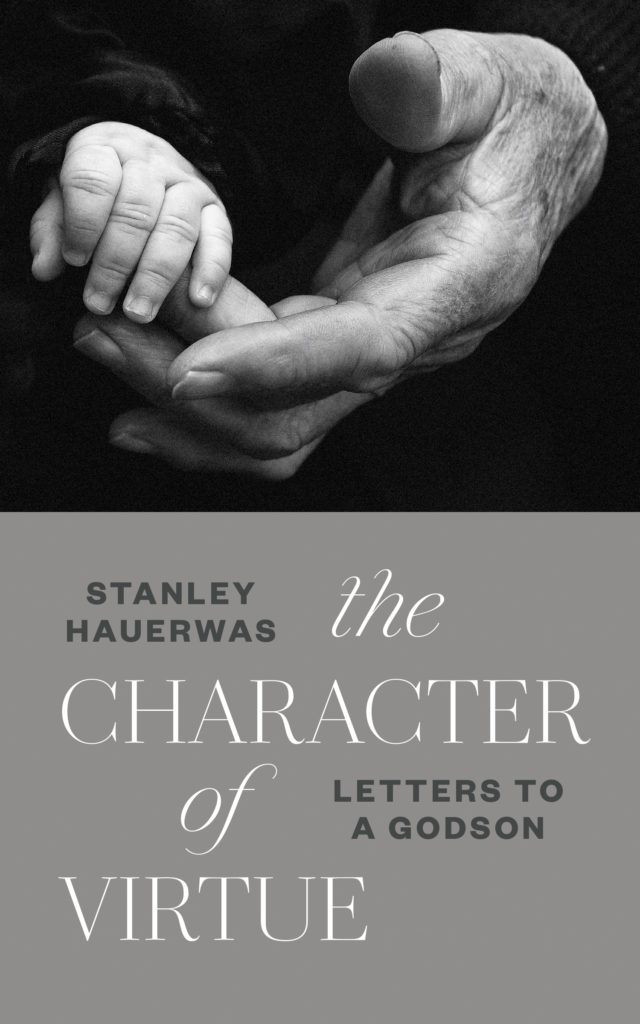 Apr 19th – The Character of Virtue: Letters to a Godson – by Stanley Hauerwas
_____________________________________________________________________
May 1st – The Judge Hunter – by Christopher Buckley
_____________________________________________________________________
May 8th – Tropic of Squalor: Poems – by Mary Karr
_____________________________________________________________________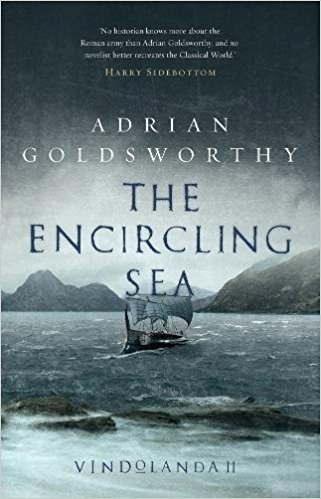 May 31st – The Encircling Sea – by Adrian Goldsworthy
_____________________________________________________________________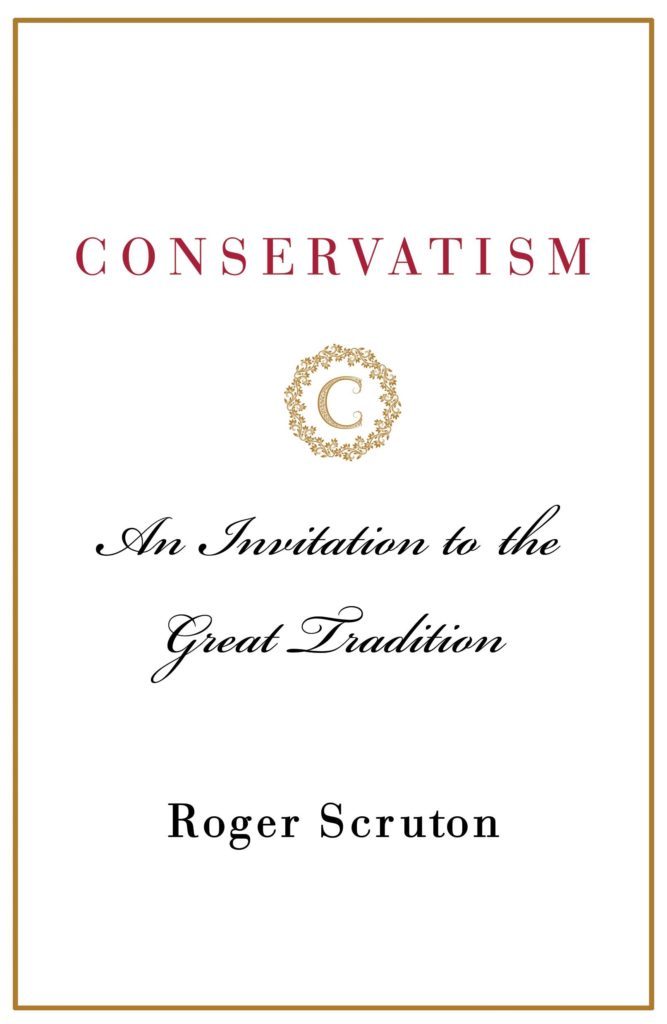 Jun 19th – Conservatism: An Invitation to the Great Tradition – by Roger Scruton
_____________________________________________________________________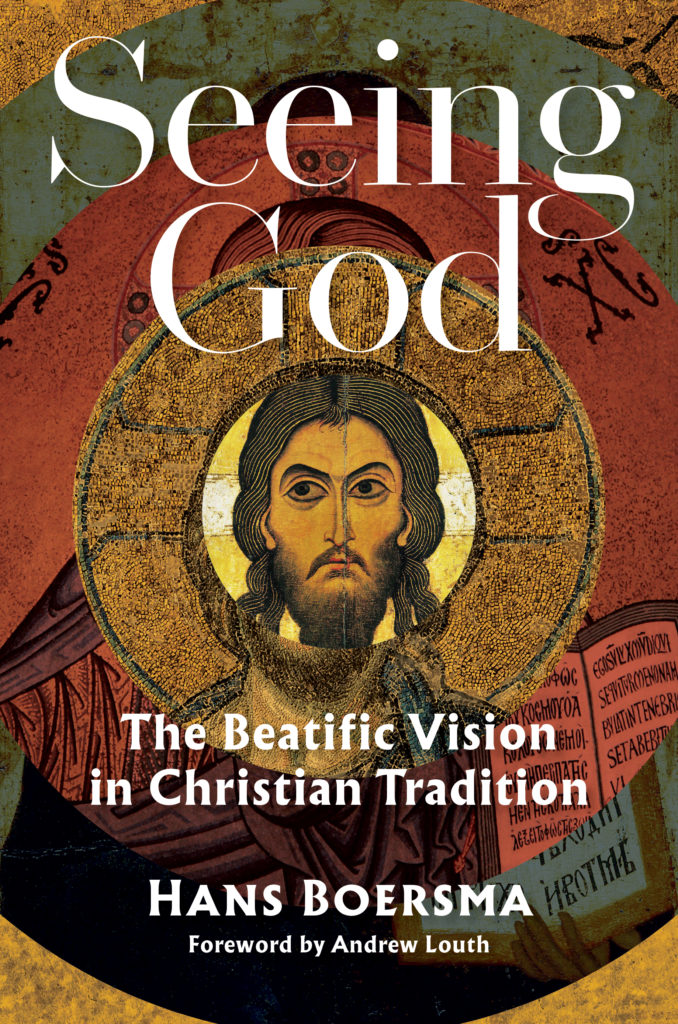 Jun 28th – Seeing God: The Beatific Vision in Christian Tradition – by Hans Boersma
_____________________________________________________________________
Aug 27th – Philosophy: A Theological Critique – by John Milbank
_____________________________________________________________________
Sep 4th – Lake Success – by Gary Shteyngart